Magnetic sweeper free from CO₂
For airports with sustainability in focus, SIB can now offer a new typ of magnetic sweeper with powerful permanent Neodymium magnets. During operation, the sweeper is free from CO₂ emissions.
To ensure a long lifetime, the sweeper is made of stainless steel.
The magnetic sweeper has a working width up to 12m and can be used in speeds up to 25km/h. The strong Neodymium magnets creates a strong magnetic field under the magnetic beam without the help from an external generator. No CO₂ emissions during sweeping.
With the help of electronic actuators, the release of magnetic debris (FOD) will be done with a push of a button.
Puncture free tyres
GPS-tracking
FOD*BOSS
Free from CO₂ emissions
Powerfull Neodymium magnets
Stainless steel design
Superior ergonomics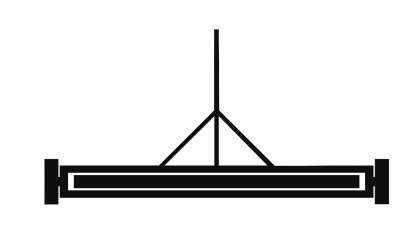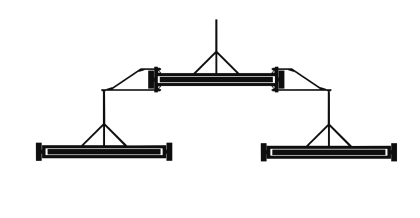 The smallest and most common sweeper has a sweeping width of 4m and is prepared to be used together with dual FOB*BOSS
The biggest sweeper has a sweeping width of 12m. To reduce the width when transporting, the sweepers can be connected behind each other. The arms where the extra sweepers are connected can also be folded in.
Each of the sweepers can also be used independently to increase flexibility.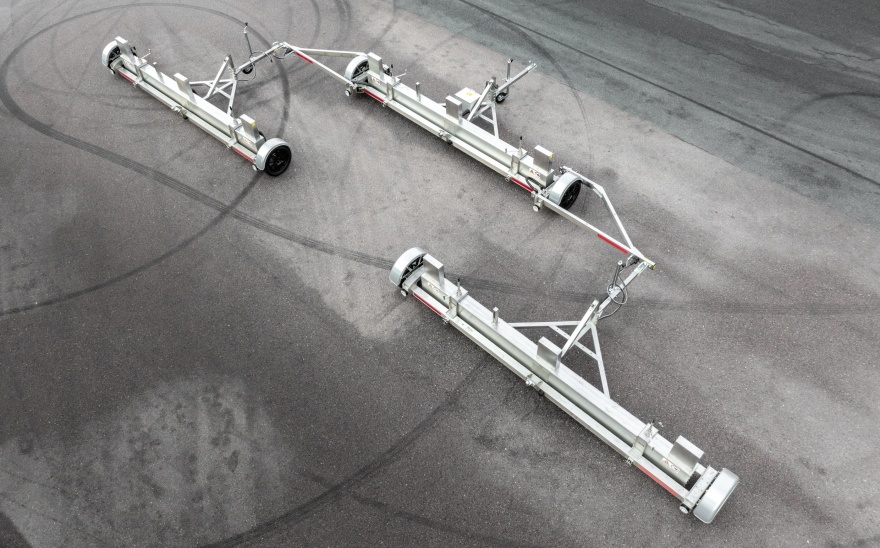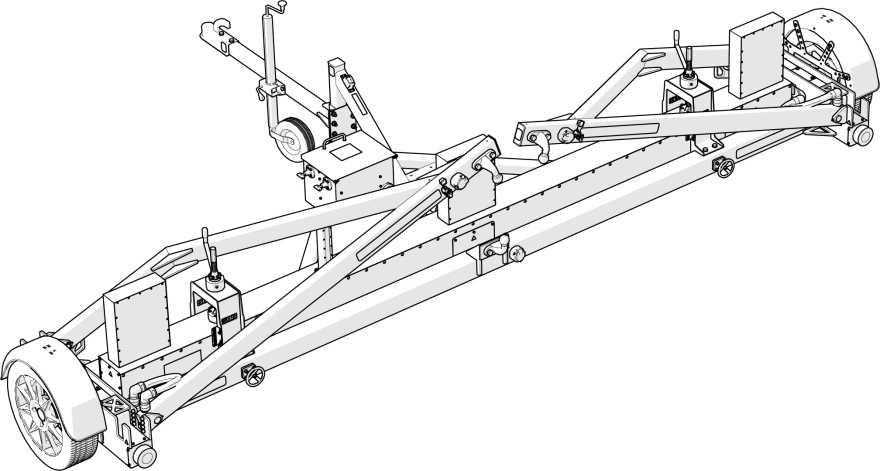 © 2022 SIB Products, Sweden. All rights reserved.